It shouldn't take eleven Nobel Prize winners to wake up the world to the massive destruction that's been done by — and the even greater destruction that will be done by — our unchecked consumption of our natural resources.
But it can't hurt for them to wave a red flag.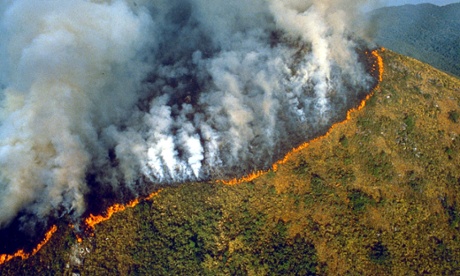 Nobel laureates call for a revolutionary shift in how humans use resources | Science | theguardian.com.